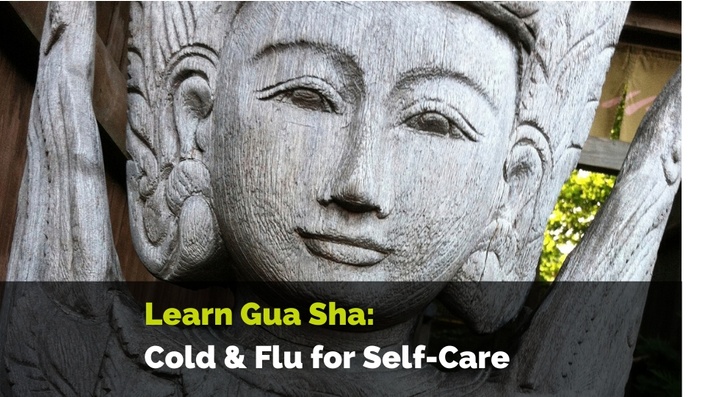 Gua Sha Cold and Flu Self-Care
Leta Herman's Gua Sha tips for self care for Cold & Flu Symptoms (for non-practitioners).
Watch Promo
Put the Power of Healing into Your Own Hands... with Gua Sha!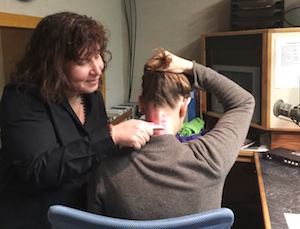 Gua Sha For Non-Practioners
***This 75 minute video course is packed with Gua Sha information, techniques and tips for non-practitioners. ***
Gua Sha is a powerful, ancient healing technique that can help you head a cold or flu off at the pass and put the power of healing into your own hands. During this time of ongoing threats of viral outbreaks, we all can use this ancient healing approach to improve the effectiveness of our immune system so we can release viruses before they get driven deeper into the body.
By releasing stuck and toxic energy from certain areas of the body with Gua Sha, your overall system becomes more effective at weathering the cold and flu season.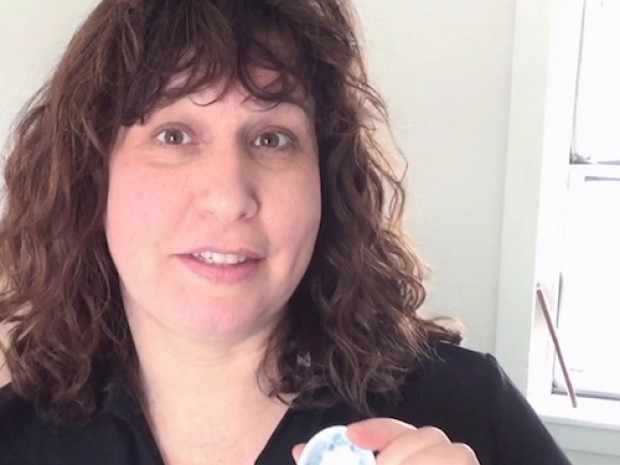 This online, instructional workshop is taught by Leta Herman, who has over 20 years of experience as a Chinese Medicine practitioner. She teaches advanced Gua Sha skills to massage therapists, energy workers, alternative healers, acupuncturists, athletes, musicians, parents, and many others all over the world. You will learn how to successfully incorporate Gua Sha into your self-care routine in a way that brings you better health overall for yourself and your family members.
The fast paced, easy to learn course is made up of over 25 videos of Leta working one-on-one with clients showing you how to do Gua Sha and discussing tips, tricks, and the nuances of how to incorporate Gua Sha into your day-to-day life and more... Stay Healthy out there!
Your Instructor
Leta Herman is an author, Five Elements and Chinese Medicine teacher, nationally certified acupressure practitioner, LMT, and co-author of several books on Chinese Medicine and philosophy. She travels throughout the world teaching Chinese Medicine as well as many other healing modalities and philosophies, including the Five Elements, Gua Sha, Cupping, Alchemy, Ghost Points, the Sinew Releases, and Pulse Taking. She is also the co-host of the popular podcast, Inspired Action (which can be found anywhere you listen to podcasts!)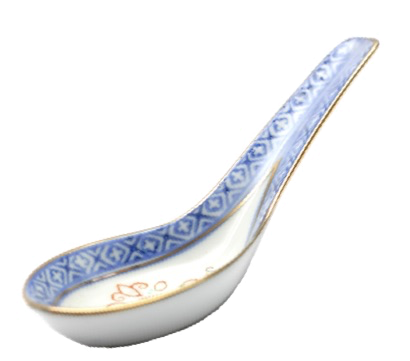 Just as I began this course, I was feeling a load of stress in my neck and shoulders. So much so, I was having a stress headache. I decided to do Gua Sha on my neck and shoulders. There was so much Sha coming out it was incredible. When I was done about 80% of my pain was gone.
—Rachel Adams, LMT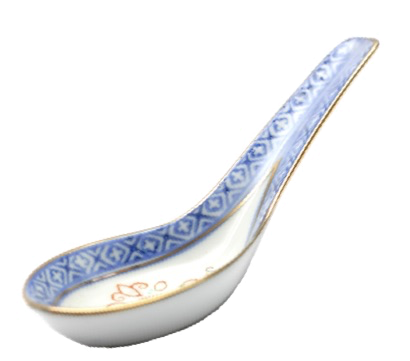 This course has helped me become proficient, and I am so happy and excited that I purchased this course, for so many reasons!
—Dr. J. Celeste Ruland, ND LMT CPT
I practiced on a person who was starting to get sick. I did gua sha on his neck and upper back as well as on his elbow. It was incredibly effective!! His cold ended up not progressing any further and within 2 days he was feeling back to normal!
—Gabi Masek, Acupuncture Student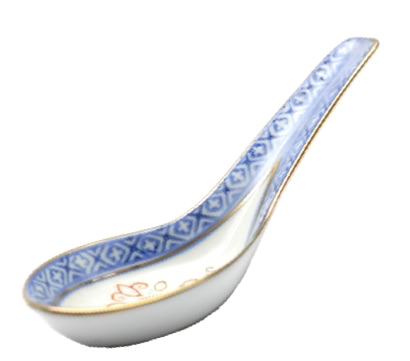 My chiropractor introduced me to cupping and from there I researched other alternative treatment options, and Gua Sha appeared. After seeing a few videos online I knew I had to take a course to better understand the technique needed for proper application. This course not only taught me proper technique, but a new way to heal injuries and everyday pain. Now my whole family (my athletic children and my wife who is a hairdresser) enjoy themselves with a lot less pain and discomfort.Thank you for putting this course together.
—Jose Garcia, EMT, Personal Trainer, Power Lifting Coach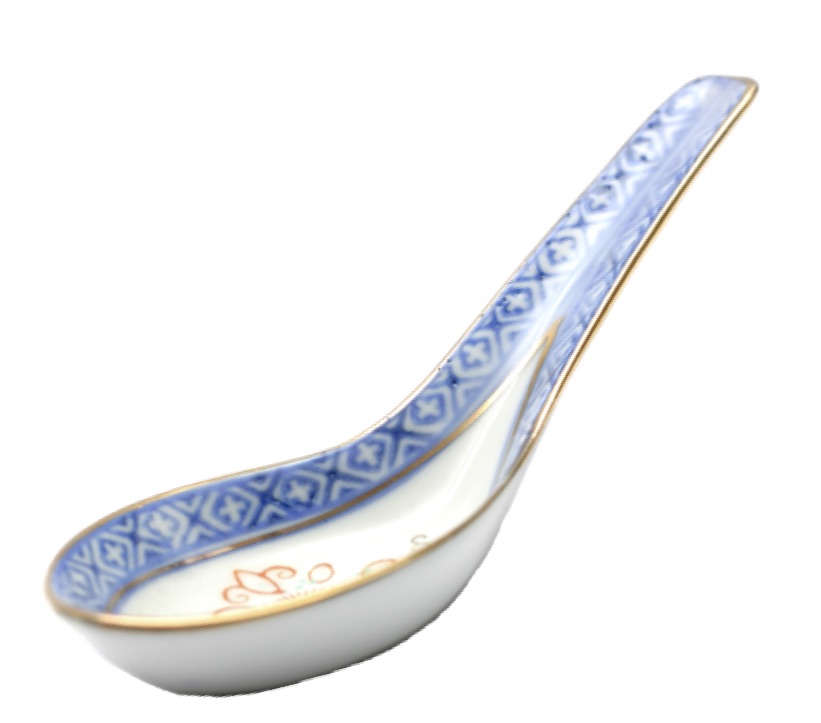 Awesome course. Easy to understand and fun. Well organized, really worth the money and time. Makes me want to know more about Chinese Medicine.
—Genevieve Rene, Naturopath Student and Massage Therapist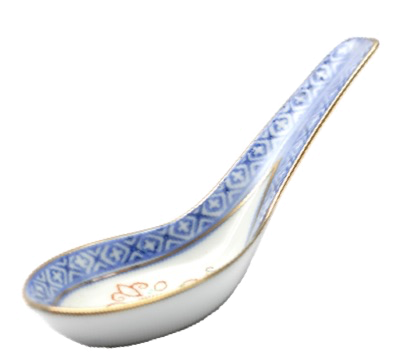 I LOVE the way the class is setup in easy, short, informative clips. It's perfect for breaks in between work. What a great job you've done! I thoroughly enjoyed this workshop. Thank you for offering this course.
—Brad Surette, Massage Therapist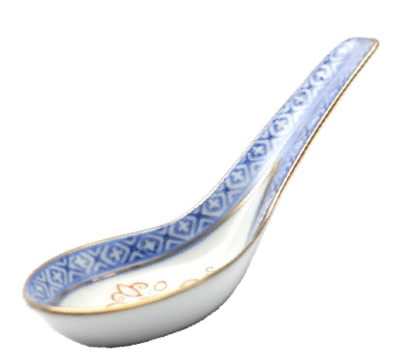 Thank you, Leta, for this excellent training in Gua Sha... I loved the course and look forward to future modules! Your gentle way of speaking is clear and the videos of you performing Gua Sha on clients made it easy to see and understand. I would recommend this course to others. 10 stars!
—Ellen O'Donnell, Holistic Aesthetician and practicing Reiki Master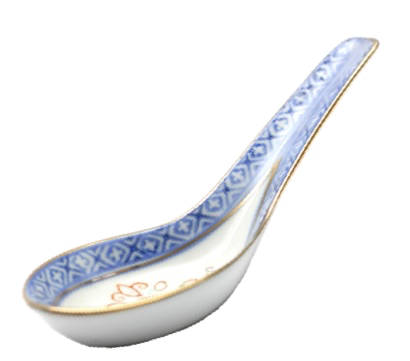 I absolutely loved this course and found Leta passionate and the information well organized and delivered. I'd recommend this course. Well done and a deep thank you!!
- Clara Pelica, RYT, Thai Massage Therapist and Massage Therapist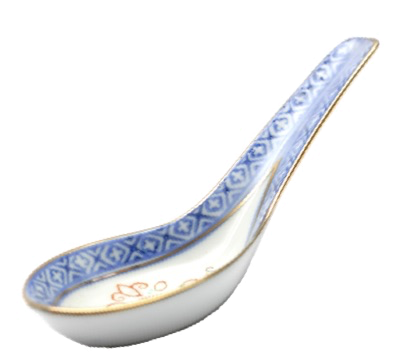 The course content and material were very thorough and clear. Leta's lessons were well-organized, well-delivered, and well-illustrated. Thank you for this wonderful course. It has already made a difference to some of my family members.
—Marshall Garland, Tui Na practitioner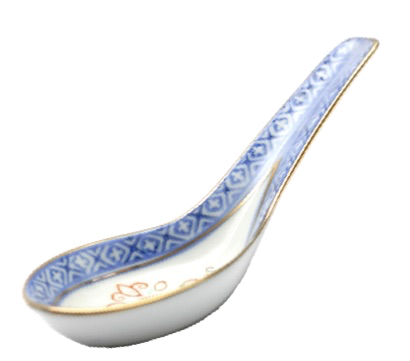 After practicing on a few people and having their symptoms clear up quickly I am now hooked. Thank you for providing this information in a great and relaxing manner.
—Joe Badstein, Massage Therapist and Professional Kinesiology practitioner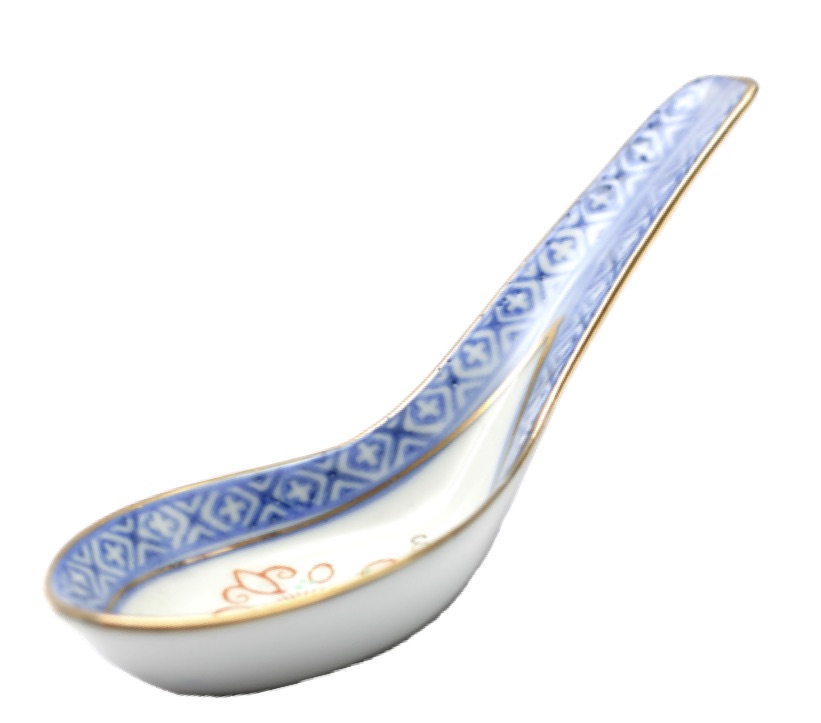 The western world is rediscovering Chinese medicine and Leta Herman is a leader of the exploration team. In this educational pod, we learn (or relearn) that Gua Sha is a simple yet powerful technique for healing. Combining her years of practice with a sincere passion for human health, Leta makes the philosophy and the reality of Gua Sha available to both the home practitioner as well as the experienced professional.
—Tom Thompson, Shiatsu Student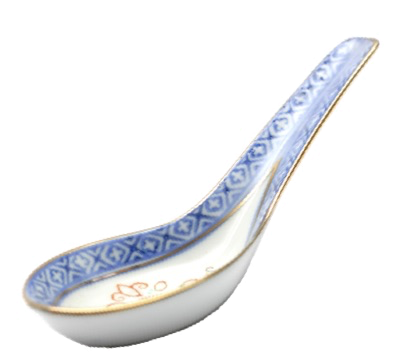 This class is impeccably laid out, comprehensive and clear. I cannot think of anything I wanted to know that was not thoroughly covered.
- Doryne Pederzani-Dinneen, LMT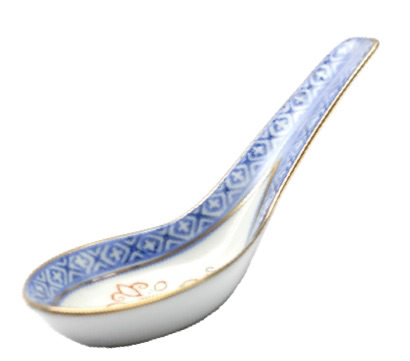 I'm so excited I found this class! This is the most amazing technique, and I can't wait to start making my clients feel better faster!
- Lynn McCoy, massage therapist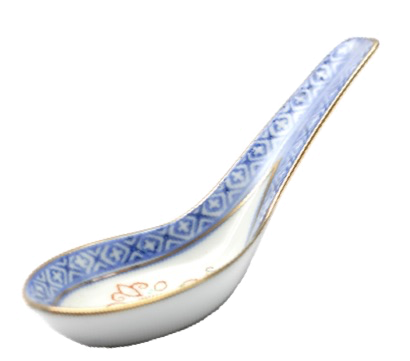 This class is very informative. The videos are clear and easy to hear. Leta is very efficient in her demonstration. I loved it!
- Mary Davis, Reiki Master Teacher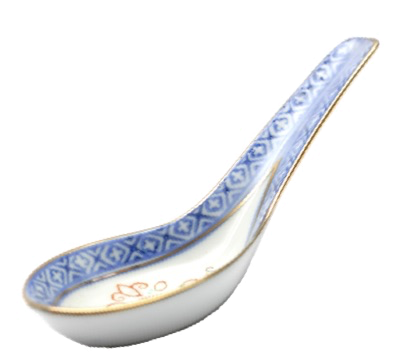 I came across Gua Sha from an incorrect search on Amazon. Trying to learn exactly what it was, I found that it interested me very much, and I signed up for the class that night. Learn GuaSha was a great class and well worth my time! The layout, instructors, and information was excellent. I have already started to incorporate it into my massage practice as well as self-care and treatment at home. I highly recommended this course! A+
— Massage Practitioner
Course Curriculum
Promotional Videos
Available in days
days after you enroll
Module Two: What You Need to Know
Available in days
days after you enroll
Frequently Asked Questions
When does the course start and finish?
The course starts now and never ends! It is a completely self-paced online course - you decide when you start and when you finish.
How long do I have access to the course?
How does lifetime access sound? After enrolling, you have unlimited access to this course for as long as you like - across any and all devices you own.
What if I am unhappy with the course?
We would never want you to be unhappy! We will offer 100% guarantee money back. However, due to the nature of this fast-learning course, the request must be made within 24 hours of purchasing the course. Please contact us in that timeframe, and we will give you a full refund.
Where can I ask questions or get help?
All students are encouraged and welcome to ask questions on our very active Facebook group. This is a safe place to ask any question you have. Leta is very active on the group and looks forward to meeting you there!
Do you have a question about signing up for the course?
Put the Power of Healing into Your Own Hands with Gua Sha
Ancient Wisdom for Modern Times!

Simple self-care Gua Sha techniques

Contraindications for safer Gua Sha

Common Sense tips & tricks

Proper Hygiene protocols

Children & Elderly Gua Sha techniques


Proper language and dialogue to understand and explain Gua Sha to others

Learn at your own pace on your computer, iPad, iPhone or any smartphone or tablet. It's up to you where you watch the class!